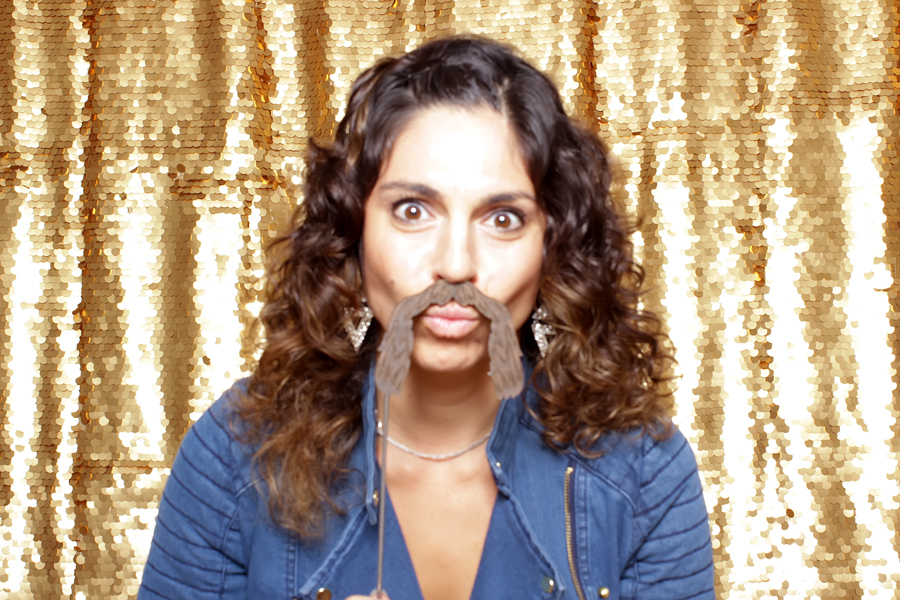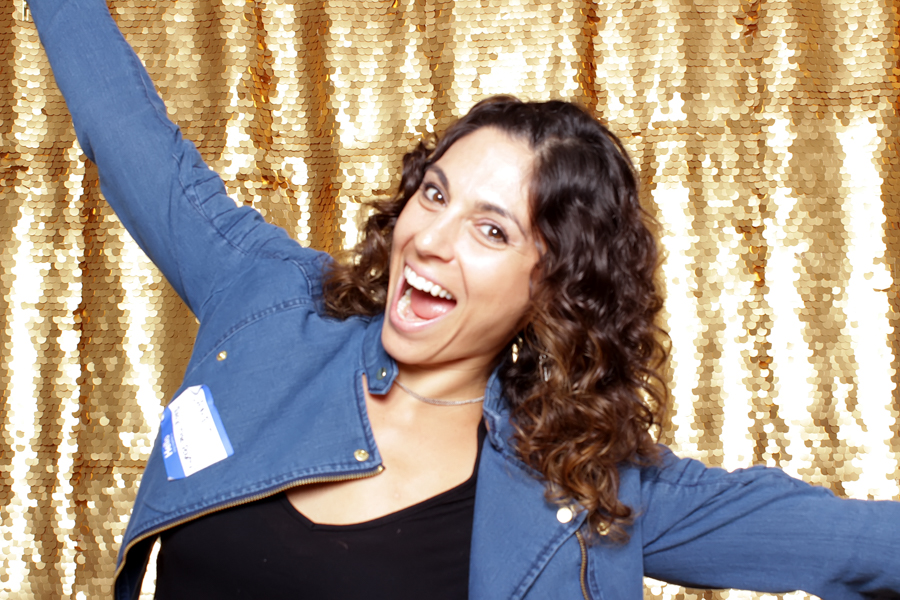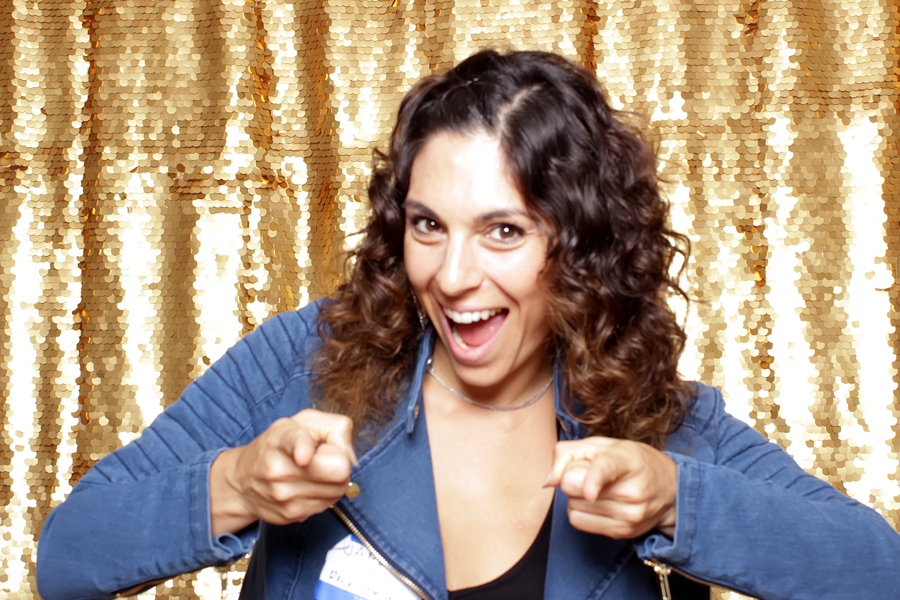 ABOUT JANET:
Janet used to glue her eyes to the TV studying Paula Abdul videos so she could then recreate her own versions in her garage for fan club meetings. She is trained in Ballet, Jazz, Tap, Hip Hop, Modern, Contemporary, Character, Musical Theatre, Breaking and Street Styles. She has been dancing, performing, choreographing and teaching for 20 years and credits include:
Jennifer Lopez, Sofia Carson, New Kids on the Block, Backstreet Boys, Big Time Rush, Nelly, 30 Seconds to Mars, Jimmy Kimmel Live, CBS's The Talk, Miss Universe featuring Lady Gaga, Panic at the Disco and Stephen Tyler, The Beach Girl 5, Miley Cyrus, Vanson Productions, China Idol: "Supergirl", The Groovaloo Stage Show, Honda, Walgreens, Lowe's, and Nike. She has worked with Dance Studios and Universities nationally and internationally, including reknowned studios The Edge and Debbie Reynolds here in LA. She is the original founder and director of the Funkanometry Dance Company which was created right after graduating UCI with a B.A. in Psychology.
Janet is most well-known for her entertaining way of connecting with people and her balance of professionalism and fun. Other creative outlets that Janet is involved with that contribute to her artistic style are: Pole Dance, Martial Arts Tricking, Fight Choreography, Photography, Sound Design, Film Production, Comedy, Improv and Acting.
In spare time Janet loves annoying her chihuahua, Sushi, rocking out at concerts, comedy shows, exploring, cooking, farmer's markets, DIY home decor, and writing commercial jingles with her boyfriend, Seannie.
See Janet in action...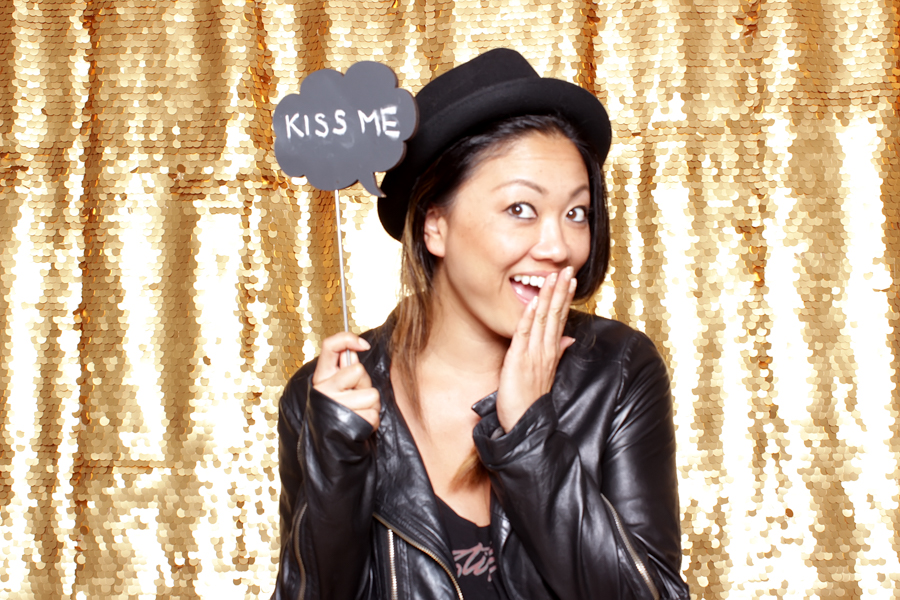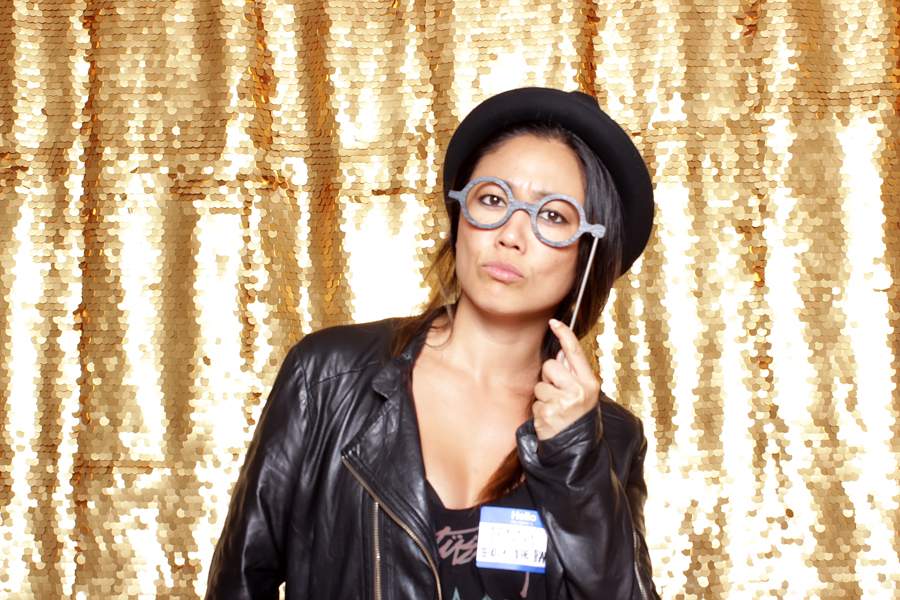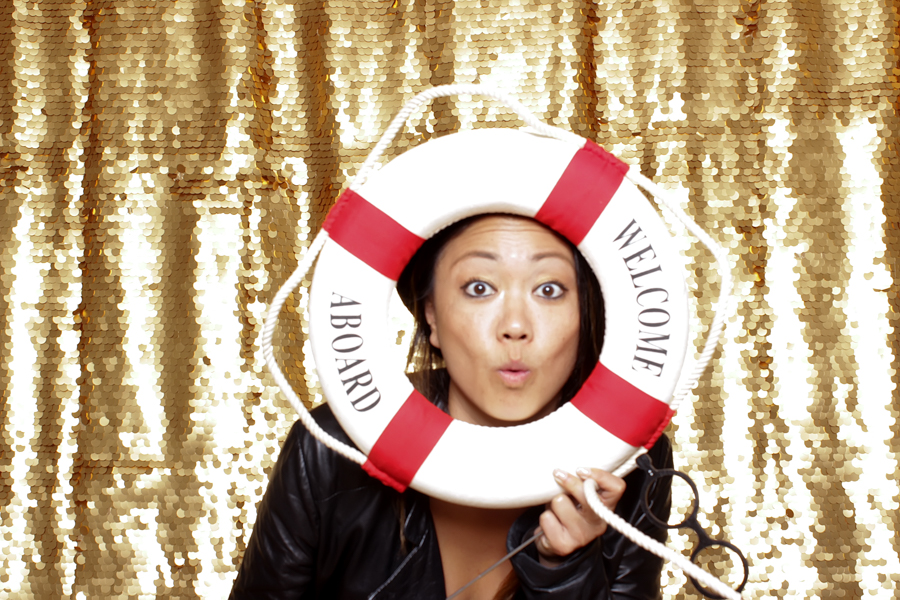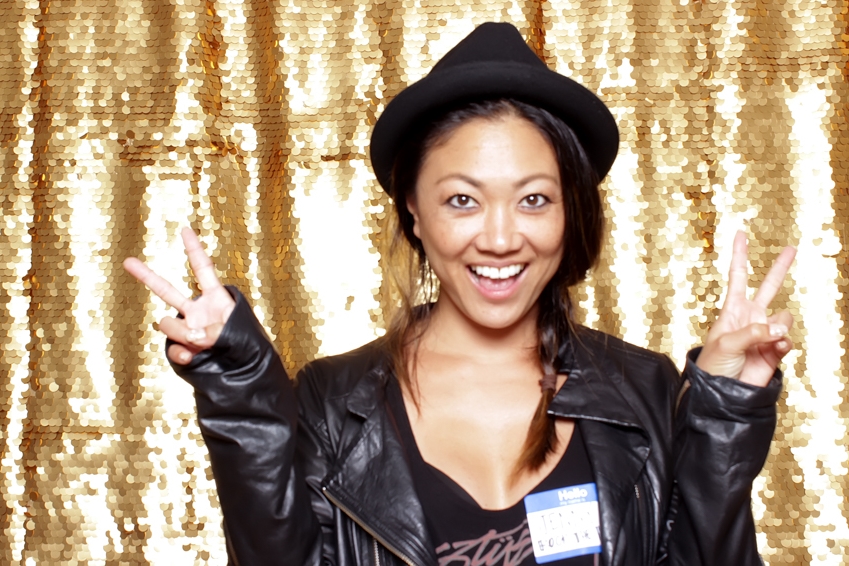 ABOUT JENNY:
Jenny has been dancing her entire life. She started training in ballet and tap at the age of 3, then added jazz to her repertoire shortly after. But her real passion is Hip Hop which started from watching Michael Jackson and popular 80's/90's music videos with her older brother trying imitate all the dance moves. She idolized the "fly girls" from the hit TV show "In Living Color" and dreamed of becoming one herself. Jenny loved performing with her high school dance team and several hip hop/jazz funk dance companies and crews during and after college.
After graduating from SDSU with a B.A. in Liberal Studies, Jenny decided to pursue a professional career in Dance. She has been fortunate to have toured worldwide and work with headlining artists such as Gwen Stefani (as "Angel" of the Harajuku Girls), Madonna, Psy, Snoop Dogg, Ricky Martin, Shakira, Chris Brown, Britney Spears, Black Eyed Peas, Cee-lo Green, Missy Elliot, and countless others. She has taught and choreographed in numerous places and has ventured into Acting, Production, and Event Planning over the past few years. Jenny also co-founded a non-profit organization called Creativity Heals, dedicated to providing creative outlets in art, music, dance and movement for children who have experienced trauma and abuse.
Jenny is funky, vibrant, inspiring and so incredibly down to earth considering her A-list resume. You can see her rockin' it out in her dance reel here:
See Jenny in action...